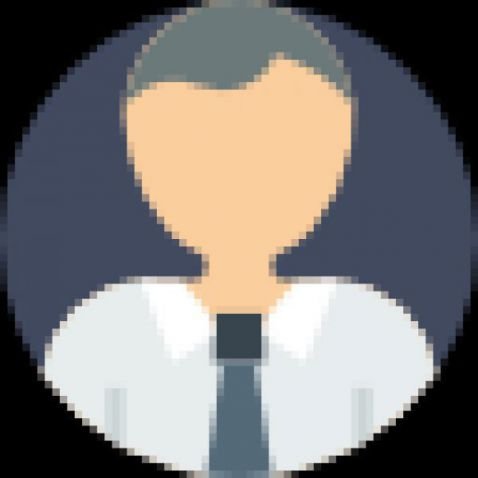 From Jane & Barry ()
Wingeltyle Lane
30 November -0001
Tonight is our third night in our lovely new home. It could not have happened without our brilliant estate agent Bobby Mogul from Aaron Holmes Estate Agents. We cannot recommend him enough. If ever you are thinking of selling your home, please use Bobby! His professionalism and friendliness is outstanding. The personal touch really does make a difference. The text messages, FaceTime updates, group chats and constant updates with solicitors - not what you expect to get from your estate agent. Thank you so much Bobby Mogul for constantly showing us how committed you are x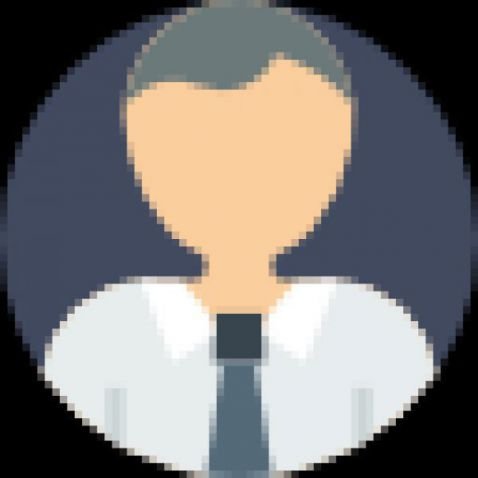 From Mr & Mrs Islam (Tenant)
Clarence Avenue
02 March 2017
My husband and I were looking for a one bed flat and we contacted Aaron Holmes as we saw a flat that morning and Bobby booked us in for a viewing on the same day within a few hours! we saw the flat and loved it straight away, Bobby got our paper work sorted within the week and got our moving date in straight away! He is very friendly and helpful! We cannot fault our agent at all as he is always happy to help out even when we have called him late evenings! Thank you so much for your help Bobby! We really appreciate it and we wouldn't have had such a swift move without your help! :)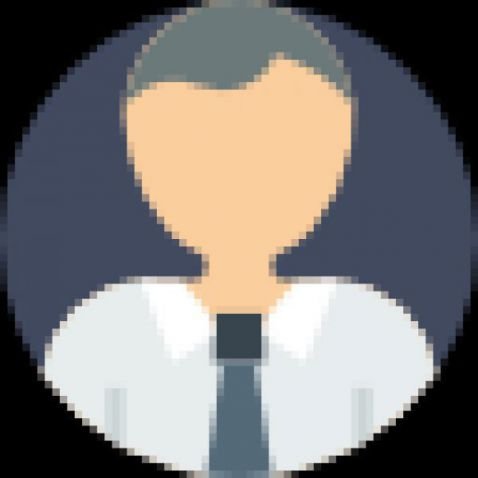 From Terry Weeks (Vendor)
Inglehurst Gardens
27 February 2017
I made a good choice in selecting Bobby to sell my uncles house. Not only was he very attentive, he achieved a very good price and sold the house within 4 days of it going on the market. He was very friendly and pleasant and I always felt that he was keeping an eye on the sale the whole time. I am very happy to recommend his services to anyone wanting to buy or sell a property.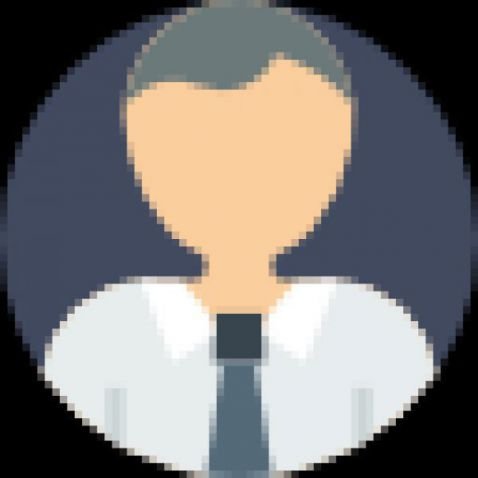 From Mr G williams (Vendor)
Selsdon Road
13 July 2017
Bobby at Aaron homes was very professional and done an excellent job of selling our house thanks for all your hard work I would recommend his services. Mr G Williams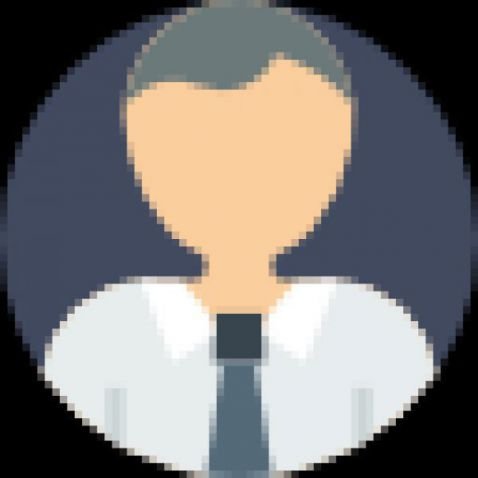 From (seller)
Spingate close
03 July 2016
I would just like to thank Bobby for all his help with selling our house. He was kind and helpful; nothing was too much trouble and he got us the best price. Everything ran smoothly and we cant thank him enough. We highly recommend Bobby at Aaron Holmes.:-)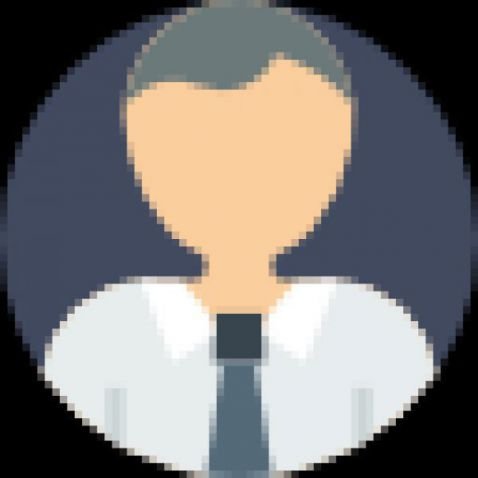 From (landlord )
Ardwell Avenue, Barkingside
16 June 2016
Top class objective service from Aaron Holmes, with sensible advice about what to do / what not to waste money on etc. They let the property quickly and at the right price.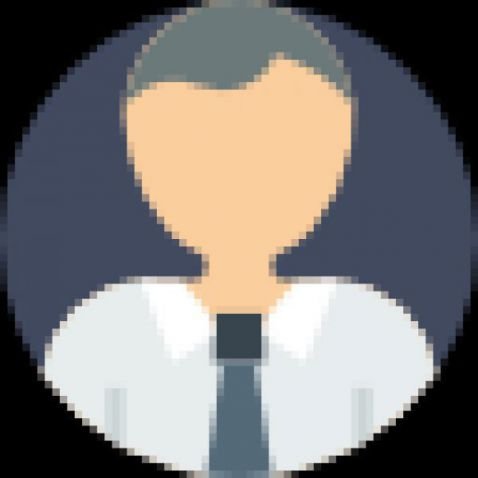 From Imi (buyer )
Plasel Court
16 June 2017
Excellent service, Very professional Friendly people to deal with.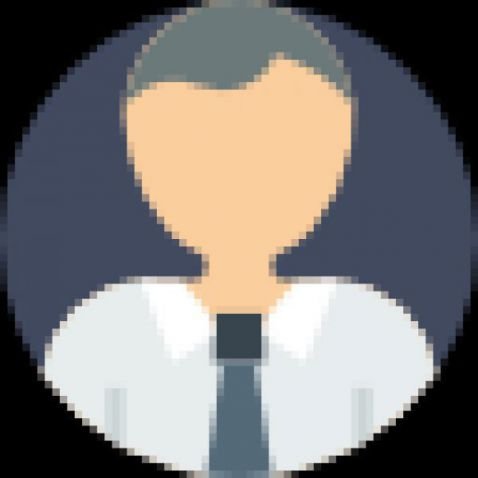 From Ms Ceken (buyer)
Repton Park, Chigwell Essex
17 June 2016
Looking for a house is one of the hardest jobs. I was not looking forward to this experience as I have been through it before and it was not easy. After taking a visit to Aaron Holmes and explaining what we were looking for. I walked out the door feeling as if a weight had come off my shoulders. The staff there are amazing!!! They really were great helping me find exactly what we were looking for. The service was very professional. The knowledge outstanding and communication 100% spot on. Thank you so much Aaron Holmes for helping me find my dream family home. If anyone else is looking for an estate agent please take my advice and make this your first stop.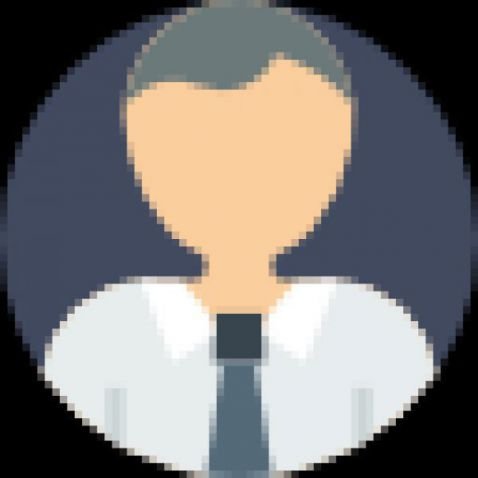 From Vedat Esenboga (seller)
Headley Drive
16 June 2016
Thank you Aaron Holmes for you your help. Thankfully there is an estate agent out there who is very professional and friendly as this one. I will be spreading the word around regarding Aaron Holmes so that everyone can visit here for selling or buying a home. Thank you.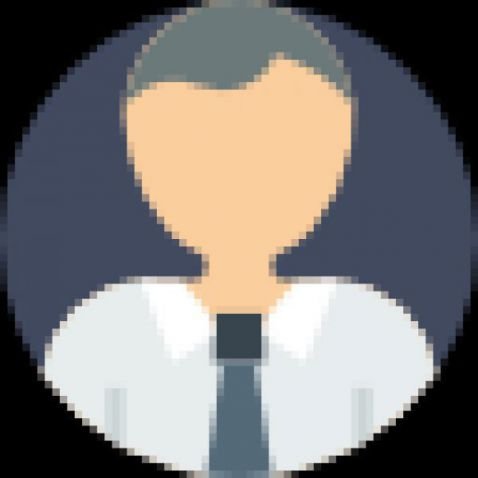 From (buyer)
Chigwell road
16 June 2016
Recently engaged with Aaron Holmes to purchase a property for investment purposes around the Ilford area. The Agent was extremely helpful, he was flexible and met and dealt with me during hours around my availability, although it was outside of normal operating hours. He was kind enough to give me a true understanding of the market and happy to cover all the risks involved. This built real trust as never did I feel that he was trying sell for his personal benefit. He was patient and persisted in finding me my ideal investment despite me being very selective. He helped connect me to mortgage advisors, solicitors and basically has held my hand throughout the process. I didnt realise how much is involved and wouldnt have been able to get this far without him. Thank you.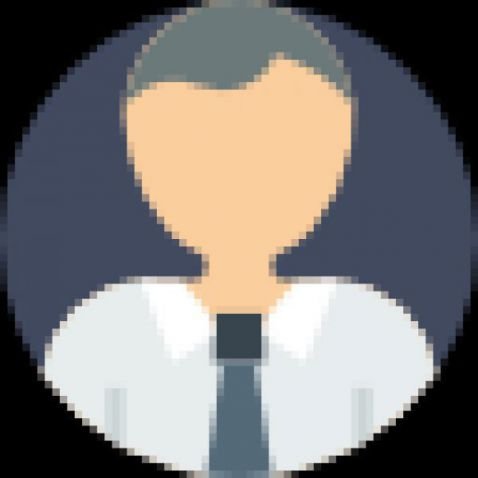 From Tozun lsa (buyer )
Cheltham house, chigwell
16 June 2017
Aaron Holmes Has again delivered a perfect service. This is My Second home i have sold through Aaron Holmes and the staff are amazing, friendly as well as professional. Bobby kept me and my partner infomed thoughout the process and was on call 24/7. When ever we had a question he would always do his utmost to answer and chase up any problems asap. I would recommed Aaron Holmes to all who are selling,renting or buying a home.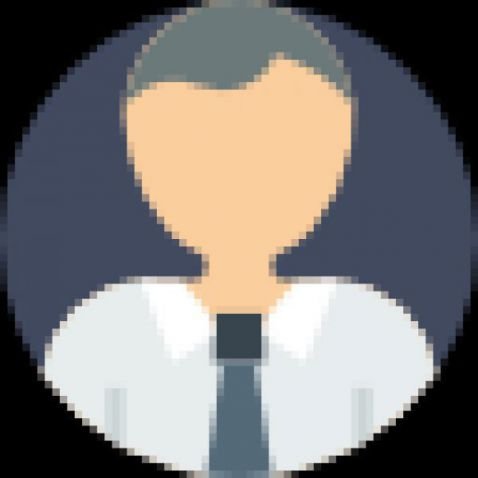 From (buyer)
City gate house
15 June 2016
Without Aaron Holmes, we would not be in our home right now. They went that extra mile to make the process of buying a house easy. I am forever grateful for their professionalism, speed and efficiency. Highly recommended. Well done Aaron Holmes and thank you for a five star service.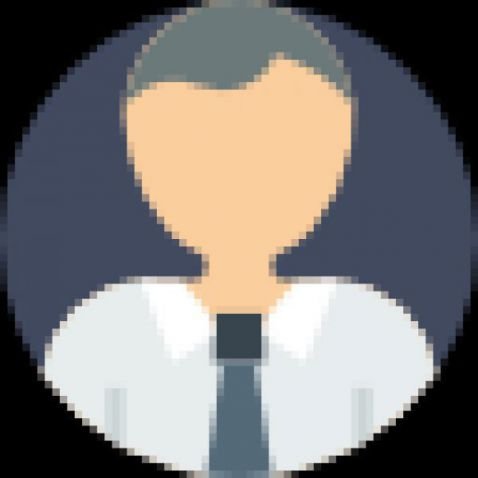 From Mustafa (buyer)
Essex Road
15 June 2016
Aaron Holmes helped me get my first house. I have never seen such great people. When I first told them that I was going to surprise my wife with her dream house. Bobby showed me many houses & we had such a good time. He is a great man. When I picked the house he helped me with all the paper work. My wife was so happy. Thank you Aaron Holmes you are the number one agent.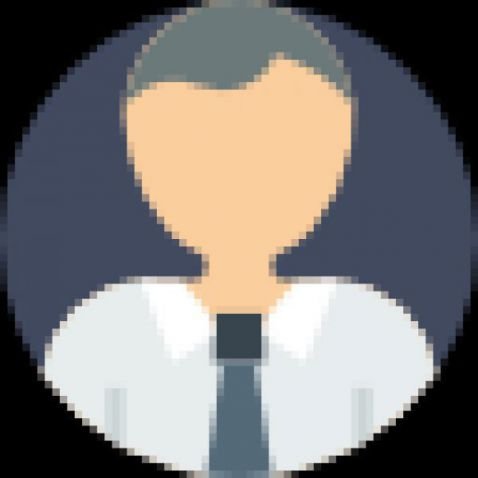 From Ulus Isa (buyer)
Gateway Court
15 June 2016
Great experience, always friendly and available to answer any questions when needed. Will definitely use again.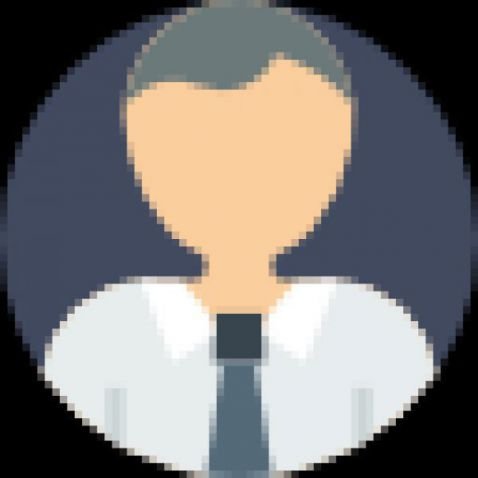 From Ulus Isa (buyer)
Gateway Court
15 June 2016
Great experience, always friendly and available to answer any questions when needed. Will definitely use again,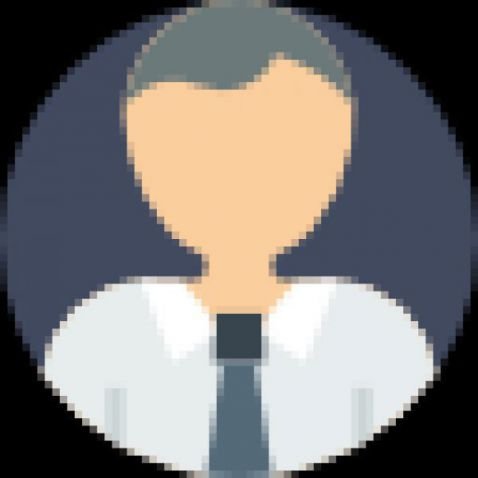 From Debra (seller )
Valebrook, Park lane
13 June 2016
Aaron Holmes is probably the best estate agent I have ever used & lve used a lot over the years. Bobby has been fantastic from the beginning. Friendly and helpful. Most importantly he calls you back quickly and keeps you informed of whats happening. Sumina and the other very friendly staff are also worth mentioning. Genuinely great bunch. I cant recommend Aaron Holmes highly enough.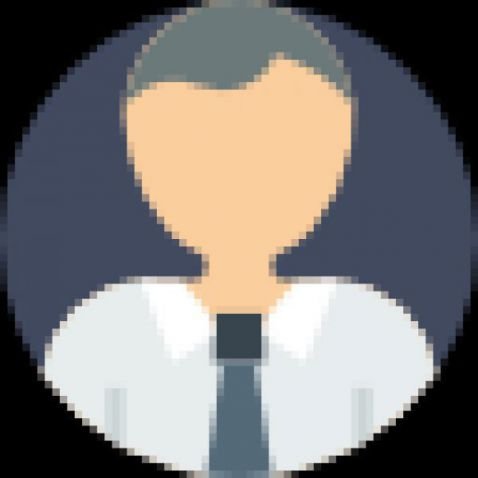 From Jenny (buyer )
Valebrook, Park lane
08 June 2016
Bobby at Aaron Holmes has been incredibly helpful during my first property purchase. Aaron Holmes are responsive, efficient and excellent to deal with. Bobby showed me around the property and clearly had an excellent knowledge of both the area and the building in which the property was. He was able to give me a lot of practical advice on the purchase process which was invaluable as a first time buyer. His approach was friendly, professional and approachable. Bobby has promptly answered any questions I have had about the property. I would not hesitate in recommending Aaron Holmes to anyone who wants a high quality person centred, professional and reassuringly straightforward approach to buying a home.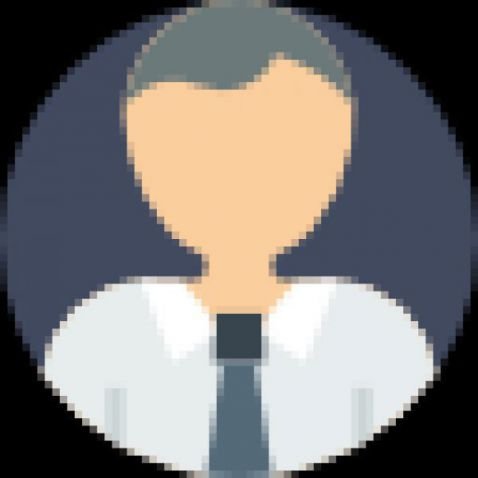 From Mrs Griffiths (Vendor)
Headley Approuch
24 March 2016
Aaron Holmes, are very approachable and go above and beyond. They are in tuned with the local area, and have excellent customer care and are very professional with a personal touch. They are lovely people to do business with a caring touch. I will most definitely recommend Aaron Holmes to friends & family.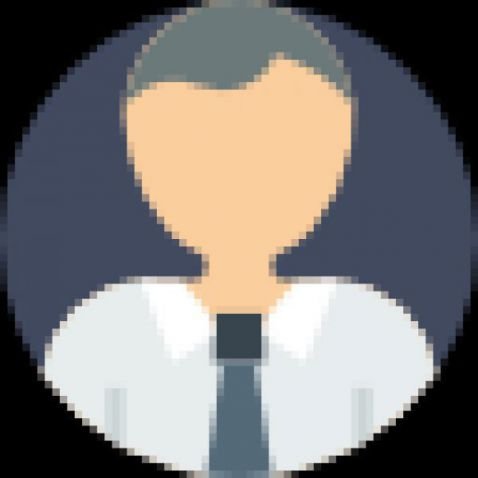 From (landlord)
Lechmere Avenue
11 March 2016
Great service from the initial meeting....best price for rental achieved professional service looking forward to working with all at Aaron Holmes in the years to come.